Sen. Raphael Warnock wins award from Roosevelt family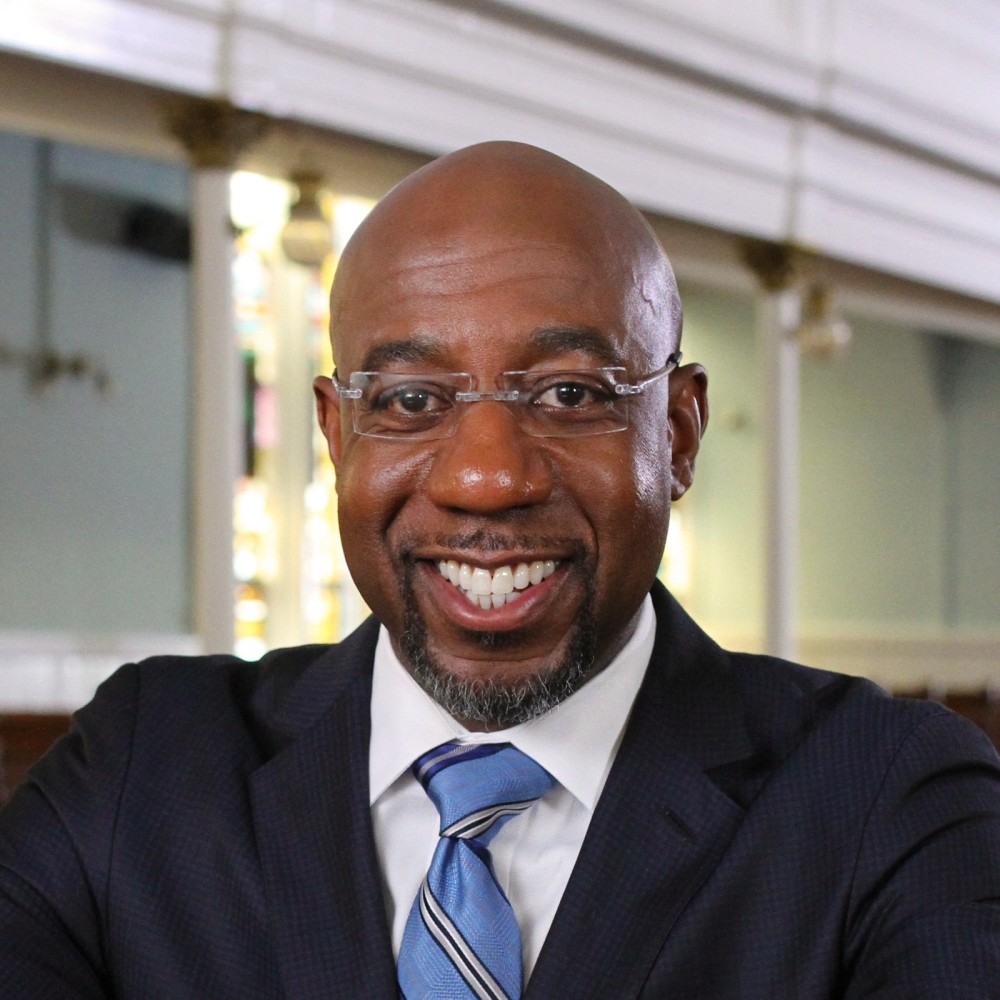 Georgia senator Raphael Warnock received the Roose­velt Institute's Free­dom of Worship Award in a ceremony on October 13.
"I really felt that the strength of his pastoral voice was unique," said Anne Roosevelt, granddaughter of Franklin Delano Roosevelt and board chair of the institute.
Warnock, who is also pastor of Ebenezer Baptist Church, where Martin Luther King Jr. was once copastor, was honored on the same evening as New York Times journalist Nikole Hannah-Jones. She was awarded the institute's Freedom of Speech and Expression Award after spearheading the newspaper's 1619 Project, which explores the history and legacy of slavery in the United States.
The respective names of the Four Freedoms Award are taken from fundamental liberties laid out in a 1941 speech by Roosevelt to Congress. He spoke of the "freedom of every person to worship God in his own way—everywhere in the world."
His granddaughter said the institute chose to take an "extra step" toward racial justice through this year's awards.
"This is one event where we could say, 'So what does it mean to be an anti-racist giver of awards?'" she said. She acknowledged that African Americans and other people of color were often left out of her grandfather's New Deal reforms. —Religion News Service