SBC president Ed Litton won't seek second term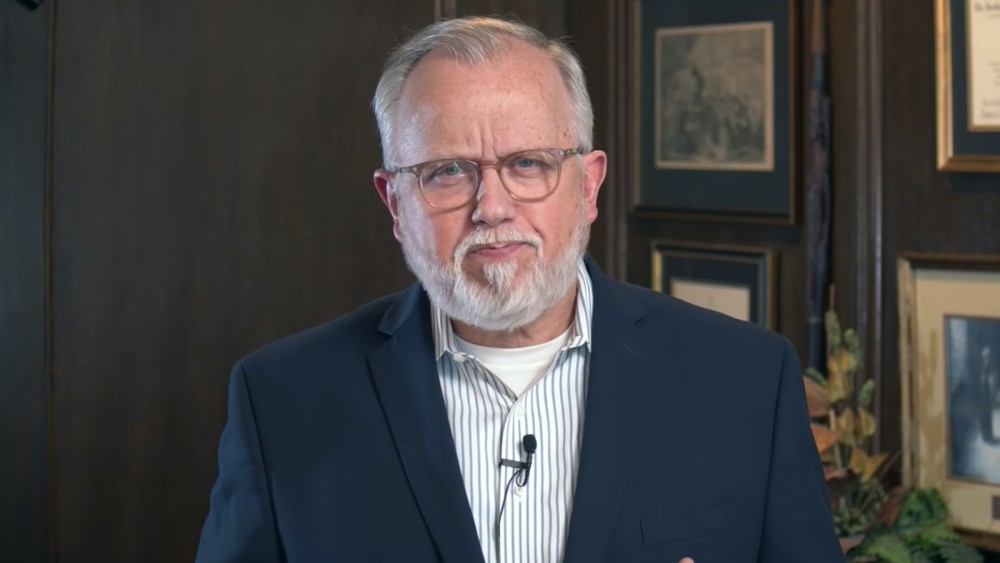 Saying he wants to spend his time focusing on racial reconciliation, Southern Baptist Convention president Ed Litton announced via video on March 1 that he would not seek a second term in office.
Litton will become the first SBC president in four decades to not seek reelection after his first one-year term. The last SBC president to do so was famed Memphis, Tennessee, megachurch pastor and radio preacher Adrian Rogers.
A pastor from Mobile, Alabama, Litton was elected in June 2021, narrowly defeating the more conservative Georgia pastor Mike Stone.
Litton's first eight months in office were marked by controversy in the SBC. Members of the denomination's executive committee, which oversees the SBC's operations between annual meetings, feuded over how to proceed with a sexual abuse investigation—a controversy that ended with more than a dozen members of the committee resigning last fall.
Not long after his election, critics of Litton discovered he had plagiarized parts of several sermons from J. D. Greear, his predecessor as SBC president. Litton said that Greear, a friend, had given him permission to use parts of his sermons, but Litton did not give Greear credit. He later apologized for failing to give credit.
In closing his video, Litton appealed to Southern Baptists to work together to address issues such as sexual abuse and racism, despite the polarized times.
"We must not fail to reckon with our past mistakes," he said. "We must commit to seeking for a better future where racism and prejudices are relics of the past and our churches are safe places for survivors and welcoming and wanting people of all ethnicities." —Religion News Service