Russian Jehovah's Witness sentenced to prision for religion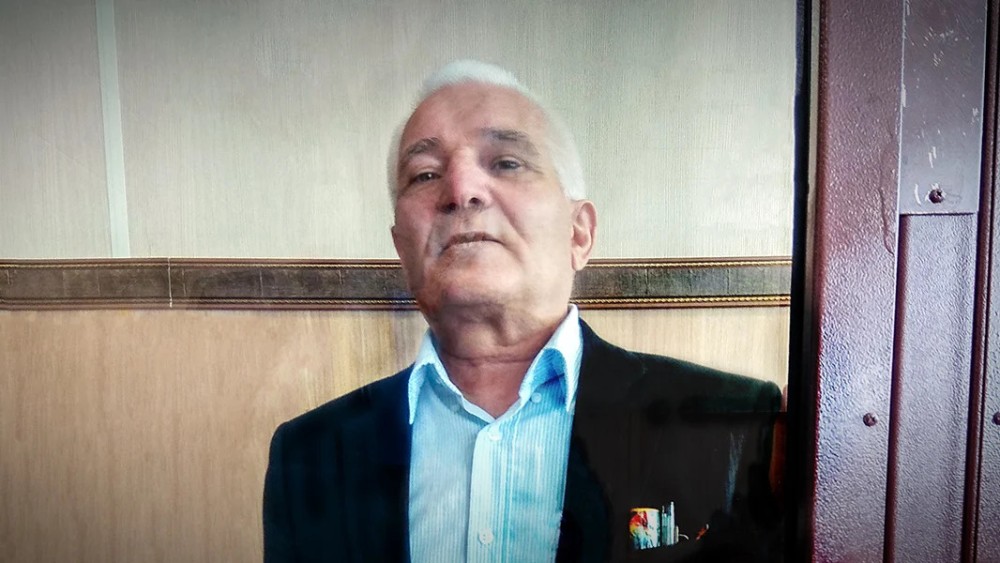 A 66-year-old Jehovah's Witness in Russia has re­ceived a six-year sentence for practicing his faith, a particularly harsh penalty in a country where rape is punishable with a three- to six-year prison term and kidnapping with a five-year term.
Yuriy Savelyev had already been in pretrial detention for two years before his sentencing on December 16.
Savelyev is the fifth member of the religious group to receive a six-year sentence since the country declared the faith group "extremist" in a 2017 Supreme Court ruling.
He was "charged with organizing the activity of Jehovah's Witnesses" when his home and those of nine other members of his faith were raided in 2018 in the Novosibirsk region of southern Russia, according to a statement from the Jehovah's Witnesses.
Jarrod Lopes, a spokesman for the Jehovah's Witnesses, said Russia has raided more than 440 homes of Jehovah's Witnesses this year.