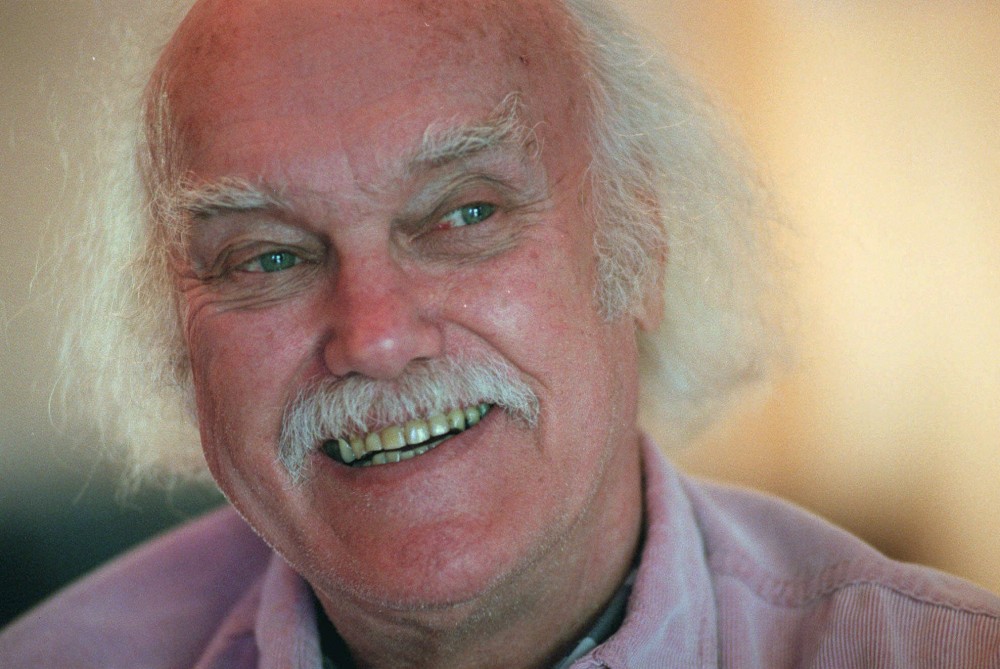 Ram Dass, a spiritual pied piper who introduced a generation of young Amer­icans to Hindu meditation, died De­cem­ber 23 in Maui, Ha­waii, where he lived and taught. He was 88.
Ram Dass was born Richard Alpert to parents who were Jewish, a faith he later said he found "hollow." By the time he entered Tufts Uni­versity, he considered himself an atheist.
Alpert studied psychology and landed a teaching position at Harvard University in 1958. There he met fellow psychologist Timothy Leary, and the two began working on their Harvard Psilocybin Project, an investigation into the therapeutic uses of psychedelic drugs like LSD.