Presbyterian minister to serve as first female US House chaplain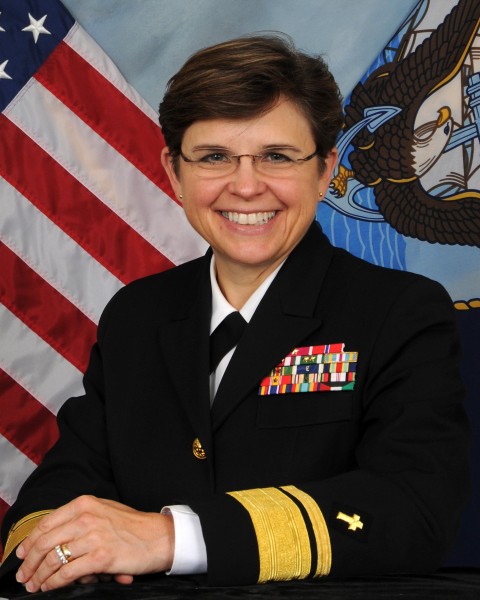 A longtime military officer and minister has been named the new chaplain of the US House of Representatives.
Rear Adm. Margaret Grun Kibben will be the first woman to serve as chaplain of either chamber of Congress, according to House Speaker Nancy Pelosi's announcement. Kibben, an ordained Presbyterian Church (USA) minister, has previously served as the US Navy's chief chaplain and as chaplain of the Marine Corps.
"Her integrity, experience and patriotism will serve the Congress and the Country well, as she ministers to the needs of Members," said Pelosi.
In a 2018 address to the General Assembly of the PCUSA, Kibben said that military chaplains can serve as a moral compass for senior military leaders. Chaplains, she said, also serve young people who have left their home churches to serve their country, as well as people who have no religious ties.
"Many men and women we deal with have never darkened the door of a church, a mosque, or a synagogue," Kibben said.
In that 2018 address, she also encouraged clergy to serve as chaplains.
"If there is any dissonance there, forgive me, but think about it very deeply," she said. "Christ calls us to serve with the people who need it most."
According to a statement from Pelosi's office, Kibben, who holds graduate degrees from Princeton Theological Seminary and the Navy War College, joined the Navy in 1986 through the Navy's Theological Student Program. — Religion News Service