Olav Fykse Tveit nominated as head of the Bishops' Conference of the Church of Norway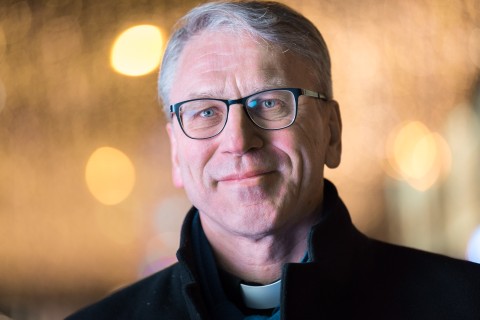 The Bishops' Conference of the Church of Norway has nominated World Council of Churches general secretary Olav Fykse Tveit as its new presiding bishop. In 2018, Fyske Tveit announced he would not be seeking a third five-year term as WCC general secretary.
"We are delighted and grateful that Dr. Fykse Tveit has confirmed that he is accepting the nomination and is willing to make himself available to be­come a bishop in our church and for the Bishops' Conference," said the current presiding bishop, Helga Haugland Byfuglien.
The nomination is now being forwarded to the National Church Council, which is responsible for the further process until the appointment. The NCC has arranged for appointment at its meeting in Trondheim on January 30–31, 2020.