Nigerian pastor Lawan Andimi executed by terrorist group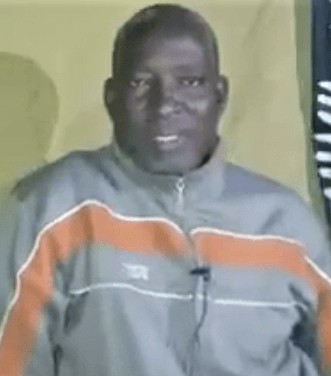 Lawan Andimi, the Nigerian Church of the Brethren pastor whose hostage video made waves on the internet last month, was executed on January 20, ac­cording to conflict and terrorism reporter Ahmad Salkida.
Andimi was re­ported missing on January 3 after Boko Haram or a splinter terrorist group attacked the town where Andimi was working as the director of the Christian Association of Nigeria.
His hostage video garnered international attention for what some called his Christian testimony.