Metropolitan Bishoy, Orthodox and ecumenical leader, dies at age 76
The Egyptian bishop was influential locally and globally.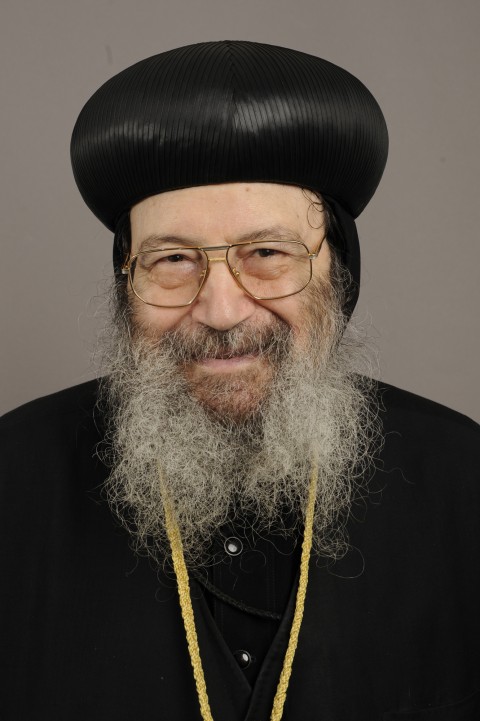 Egyptian metropolitan Bishoy, one of most influential Coptic Orthodox leaders of the modern era, died on October 2 at age 76. An Egyptian newspaper reported that he had a heart condition.
Serving as bishop of the Diocese of Damietta and the Monastery of Saint Demiana, he made extensive contributions in the areas of Pan-Orthodox unity, dialogue, and ecumenism. He was a leader in the World Council of Churches, serving as a member of the Faith and Order Commission from 1991 until his death.
"Metropolitan Anba Bishoy was one of the church leaders who was strongly rooted at the local level and yet had a strong global presence which carried much influence," said Olav Fykse Tveit, WCC general secretary.
John Gibaut, director for unity, faith, and order at the Anglical Communion Office, remembered his work as a theologian in Anglican and Oriental Orthodox dialogues.
"Metropolitan Bishoy was one of the great ecumenists of the modern era," Gibaut told Anglican Communion News Service.
A version of this article appears in the print edition under the title "People: Metropolitan Bishoy."