Methodist civil rights leader William Bobby McClain dies at 82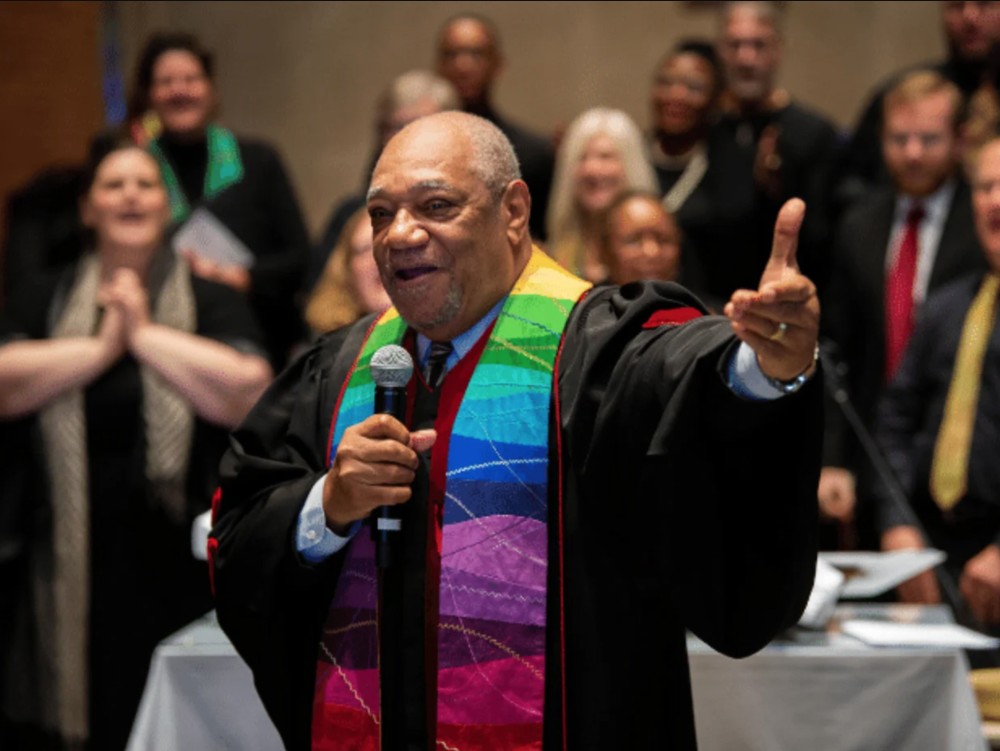 William Bobby McClain, a longtime leader in the United Methodist Church and the civil rights movement, died November 18 at age 82.
McClain began preaching as a teen­ager in his hometown of Gads­den, Alabama. He met Martin Luther King Jr. in Montgomery, Alabama, according to a statement from Wesley Theo­logical Sem­inary, where McClain taught preaching and worship for 34 years.
He returned to Alabama in 1962 after earning his bachelor's degree from Clark College in Atlanta and his master's from Boston University School of Theology. There, he worked with King and the civil rights movement while pastoring Haven Chapel Methodist Church in Anniston, Alabama.
He returned to Boston University to earn his doctorate, and he went on to pastor several prominent churches, including Union United Methodist Church in Boston and Tindley Temple United Methodist Church in Phila­delphia, according to the Baltimore-Washington Conference of the UMC, which shared the news of his death.
McClain was one of the original board members of Black Methodists for Church Renewal, according to the United Methodist News Service. The caucus was founded in 1967 by Black Methodist leaders anticipating the formation of the UMC the next year.
He also launched and chaired the committee that produced Songs of Zion in 1981. The hymnal—featuring spirituals, gospel music, and other songs from Black traditions—sold more than 2.5 million copies and "changed the composition of Christian hymnals of every denomination," according to Wesley Theological Sem­inary. —Religion News Service