LGBTQ pioneer Louie Crew Clay dies at 82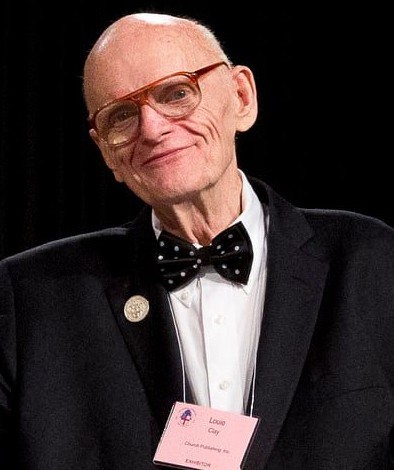 Louie Crew Clay, a longtime advocate for the full inclusion of LGBTQ people in the Episcopal Church, died on November 27 at age 82 with his husband by his side, according to Eliza­beth Kaeton, a close friend.
Having earned a doctorate in En­glish, he taught at preparatory schools and universities in the United States, England, Hong Kong, and China. Most recently he taught at Rutgers University until his retirement in 2002. In 1974, he married Ernest Clay, though the marriage was not legally recognized until 2013.
In 1974, while teaching in San Fran­cisco, he called Grace Cathedral to ask if they could help him connect with other gay Episcopalians and heard "derisive laughter" in response. Determined to change the church's attitude, he published the first edition of a newsletter called Integrity, a forum for gay and lesbian Epis­copalians to connect, organize, express themselves, and support each other.