John Swinton appointed as Queen's chaplain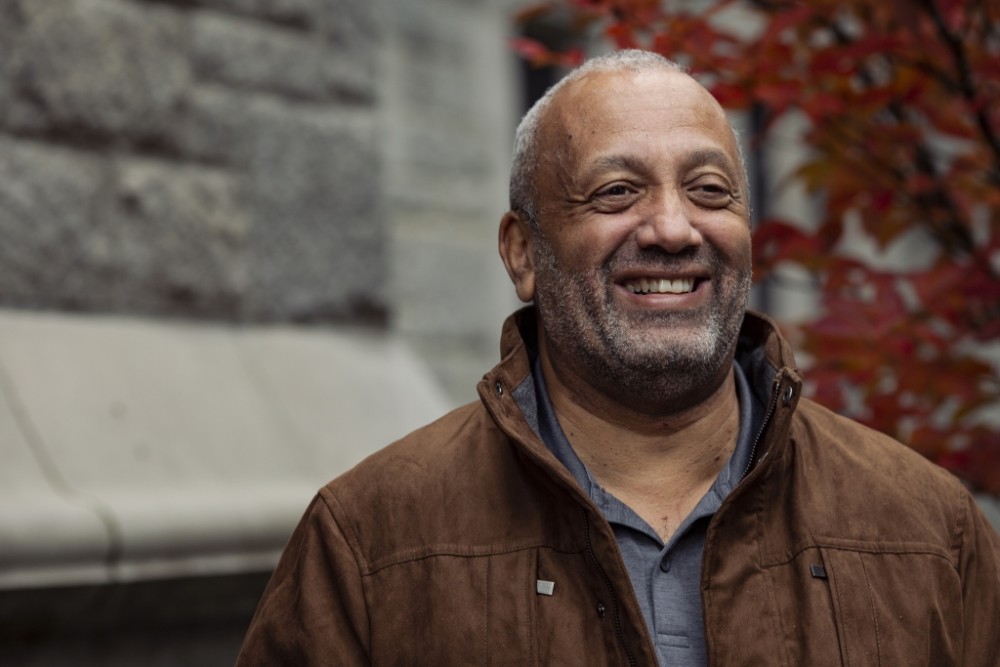 John Swinton, one of Scotland's most influential theologians, will become one of the Queen of England's royal chap­lains. Swinton, who was a nurse for 16 years, is currently the chair of divinity and religious studies at the University of Aberdeen, where he has worked to develop a theology of disability.
In a statement, Swinton joked that because, historically, some of the royal chaplains were singers who traveled with the monarch, he—a singer and songwriter—could perhaps revive that aspect of the position.
"But joking aside, I am very much looking forward to representing God and the church in this way," he said. "In these difficult times the role of chaplaincy and ministry is vital, and it will be a pleasure to be a part of this aspect of God's work."