Ella Jones elected first black mayor of Ferguson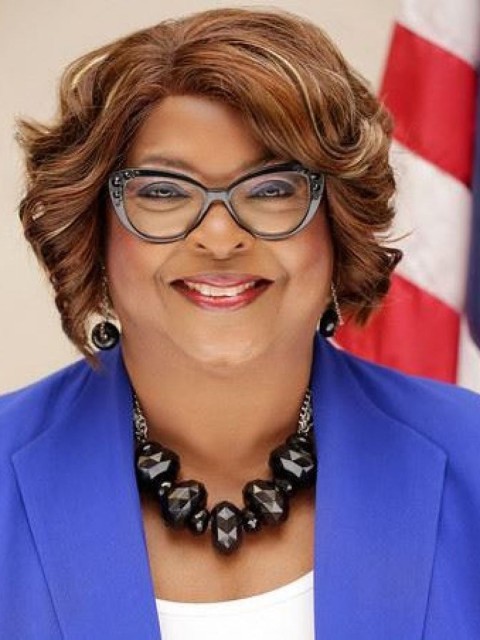 On June 2, former pastor Ella Jones was elected mayor of Fergu­son, Missouri, with 54 percent of the votes cast. Jones currently serves as the council member for Ferguson Ward 1. She will be the first black mayor of Fer­guson, as well as the first female mayor.
This was the second time Jones ran for mayor in Ferguson. In 2017, she lost to incumbent James Knowles III, who—due to term limits—was unable to run for reelection this year.
The election, which was delayed two months due to the coronavirus pandemic, took place in the wake of protests against the killing of George Floyd—which was reminiscent of the 2014 unrest in Ferguson following the fatal shooting of Michael Brown, a black teenager, by a white police officer.
An itinerant elder in the African Methodist Episcopal Church, Jones served as a pastor for 22 years. She is currently a member of the Cathedral at St. Paul AME Church in St. Louis.
After winning the election, Jones told local media that one of her first goals as mayor was "to help stabilize the businesses in Ferguson," especially those damaged in the recent violence. —Christian Recorder, Christian Century staff