Beverly Shamana, pioneering Methodist bishop, dies at 81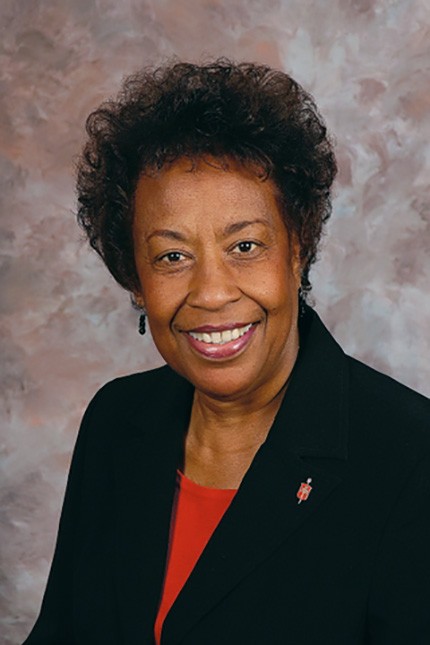 Beverly Shamana, the second Black woman to become a bishop in the United Methodist Church, died August 1. She was 81 and died of complications from Parkinson's disease, said Yvonne Williams Boyd, a California chaplain and close friend.
"Women bishops stand on the strength of her shoulders," said UMC Council of Bishops president Cynthia Fierro Harvey in a press release. "Her commitment to the episcopacy and for women bishops was paramount."
Shamana answered a call to ministry in the mid-1970s. She became an elder in the California-Pacific Conference in 1984.
Not long before her ordination, she changed her last name. She'd been Beverly Taylor, then was Beverly Anderson during a marriage that ended in divorce.
"I wanted a name that transcended time, space and ethnicity. I wanted a name that was universal," she told the Los Angeles Times in 2000, when she was elected bishop by the Western Jurisdictional Conference.
"I said, I don't want any name that has 'son,' 'him,' 'he' or 'man' anywhere in it," she told the newspaper. "I wanted a female name. Then I get this name—Shamana—that starts with shaMan and ends with MANa and has 'man' in the middle of it. God has a sense of humor, doesn't she?" —United Methodist News Service