Throngs of the Redeemed, in Lagos and beyond
The Redeemed Christian Church of God has 5 million members—66 years after it began.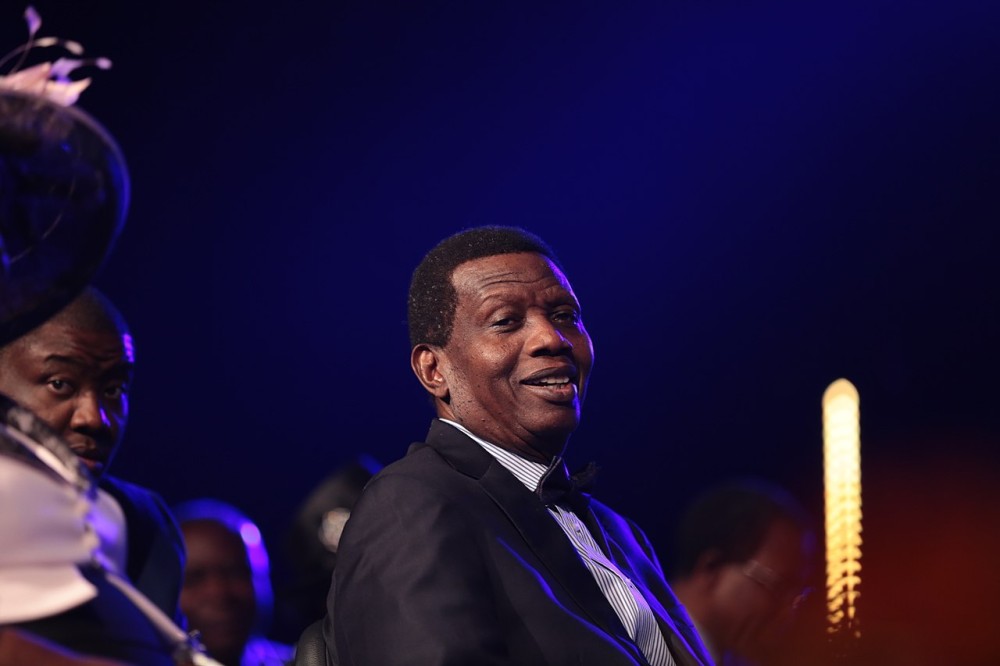 Booming Christian numbers in Africa have produced many new denominations and sects, many of which will likely be short-lived. Some, though, seem set to become major players on the global stage. One denomination in particular almost epitomizes the process of globalization in religion: the Redeemed Christian Church of God, usually known as "the Redeemed."
Founded in Nigeria in 1952 by Josiah Akindayomi, the church began as a quite stern group in the Aladura healing mode, firmly rooted in African, and particularly Yoruba, tradition. Papa Akin­da­yomi preached in Yoruba and had his sermons translated into English. The church moved away from those roots and drew on more mainstream Pente­costal and holiness styles.
Beginning in 1981, with Pastor Enoch Adeboye as general overseer, the church launched a huge global expansion. Among other reforms, the church began ordaining women as pastors. It also made a concerted effort to target wealthier and better-educated people. The scope of his impact gives Pastor Ade­boye, or "Daddy GO," an assured place on the list of great modern-day Christian leaders.