My last note from the global church
This specialized column made more sense 14 years ago than it does now.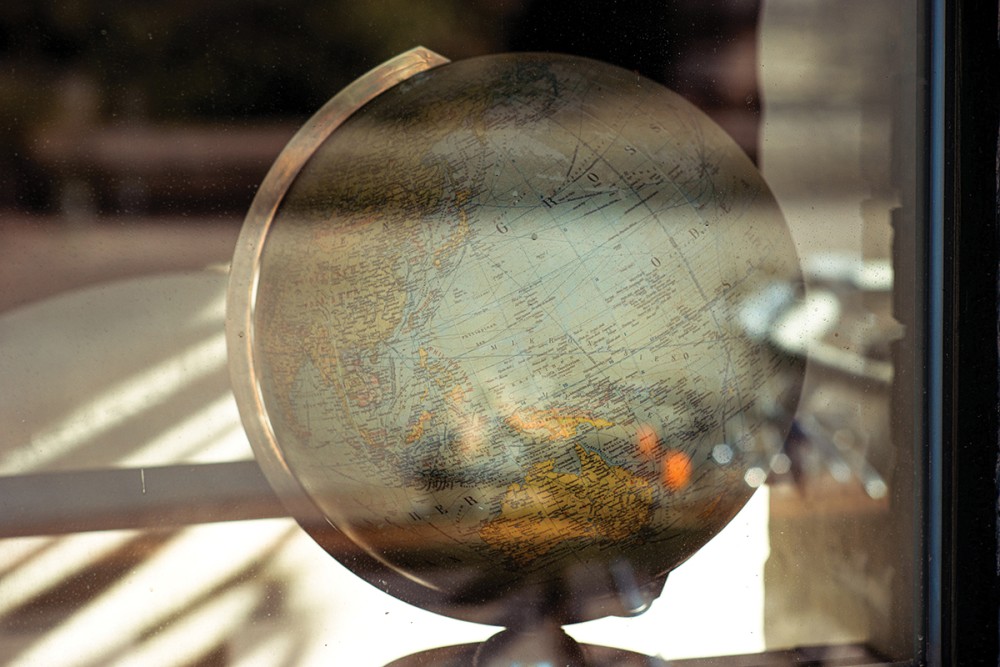 In 2008, I received a friendly note from David Heim, then the executive editor of the Century, who made an enticing offer that I could scarcely refuse. As he noted, the magazine had long wished to extend its coverage of global affairs and concerns, and he wondered if I might be willing to contemplate a regular column titled Notes from the Global Church. He added that such regular writing could be quite burdensome, but he encouraged me to ­tackle it for a year, as an experiment. I duly agreed, and my first column appeared that fall.
The experiment has since continued to span 14 years and 183 columns, so I like to think it has been some kind of success. At every stage, I have been exceedingly well treated by the Century and its editors—particularly on the historic day when my column was expanded to cover two pages, with an image to illustrate it!
As a freestanding regular column, Notes from the Global Church will now cease to be published. I will, however, continue to write for the Century under various guises, including that of a regular columnist and a reviewer.