Vatican ends policy of secrecy in handling of clergy abuse cases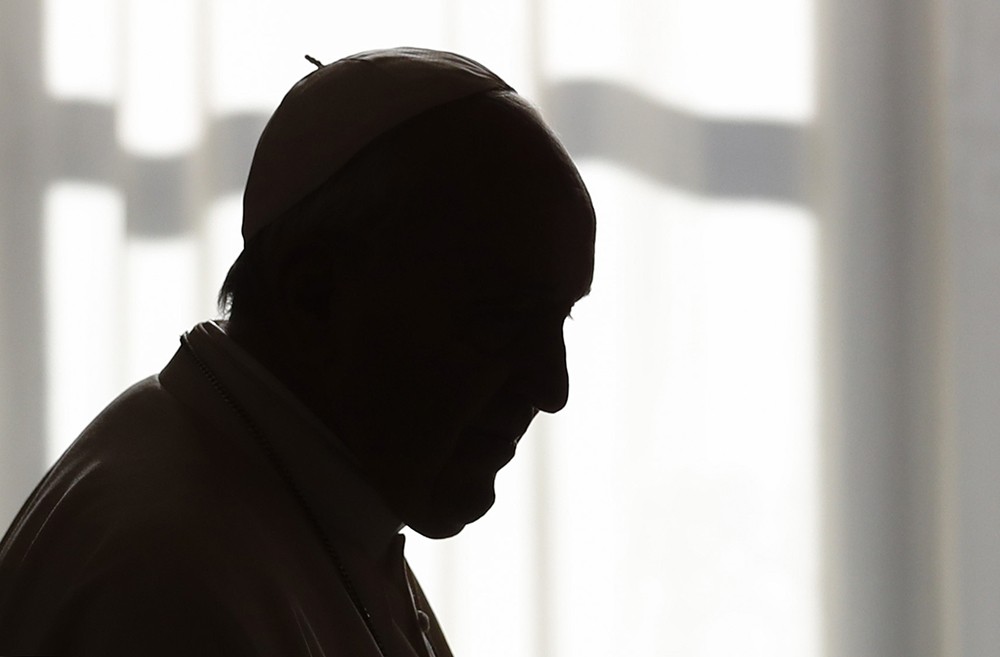 When Pope Francis announced on December 17 that he had abolished pontifical secrecy for cases of clerical sexual abuse, some observers compared the move to a regime opening its secret files, bringing to light years of testimony and documents.
The new protocol will transform legal proceedings and the lives of abuse survivors, those accused of abusing them, and bishops in charge of exercising oversight.
"This is a tremendous step forward in transparency and the right of victims' participation" in canonical trials and "also the rights of the accused," Dutch canon lawyer Myriam Wijlens told Religion News Service in a phone interview. "There are only winners in this; there are no losers," she added.