UMC pastor retires 'under complaint' after sex abuse allegations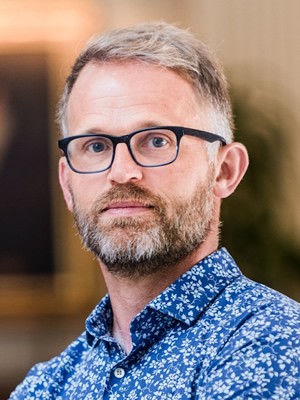 A United Methodist clergyman has retired "under complaint" after facing formal accusations of sexual misconduct and abuse from four women.
Under a resolution with the West Ohio Conference, Donald "Bud" Heck­man can no longer represent himself as under appointment by the church nor perform ministerial activities in the name of the United Meth­odist Church. The agreement also states that Heckman "publicly ac­knowledges in writing his personal regret" for sexual misconduct, harassment, and not being celibate in singleness and faithful in marriage.
The women detailed their accusations to UM News in October after a committee of investigation—a panel of four clergy and three lay members—determined there was enough evidence to charge Heckman with sexual harassment, misconduct, and abuse and hold a church trial.