Timothy Lee tapped to head Disciples of Christ scholarly journal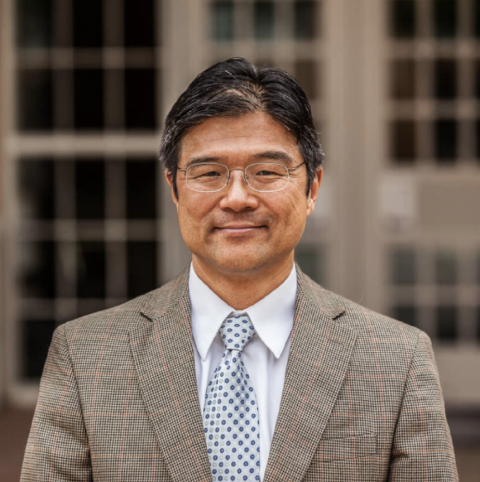 Historian Timothy S. Lee will be the next general editor of the Journal of Discipliana, the scholarly journal of study for the Disciples of Christ and the broader Stone-Campbell movement. Lee will take over from Mark Toulouse who helped relaunch the 82-year-old publication in 2021 after a seven-year hiatus.
Lee is currently an associate professor of the history of Christianity at Brite Divinity School and director of the school's Asian/Asian American and Pacific Islander Church Studies Program. He has served as second vice moderator for the Disciples of Christ and is the author of the 2010 book Born Again: Evangelicalism in Korea.
In a statement, Lee said he was excited for the opportunity to lead the journal. "I have long regarded JoD . . . the preeminent scholarly journal of the Christian Church (Disciples of Christ)," he said.