Religious communities respond as bushfires rage in Australia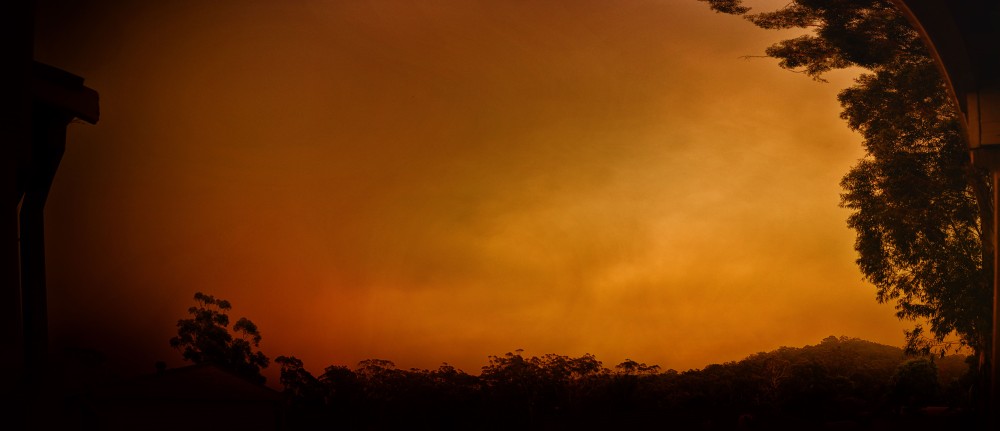 As people around the world rang in the new decade, Australia continued to burn for a fifth straight month.
Before 2020 was a week old, 24 people had died in the bushfires that burned across more than 12 million acres of land, and thousands more had been evacuated.
In response to the national emergency, Australian faith communities have worked to provide support.