Nigerian Christians condemn separatist group's sit-at-home order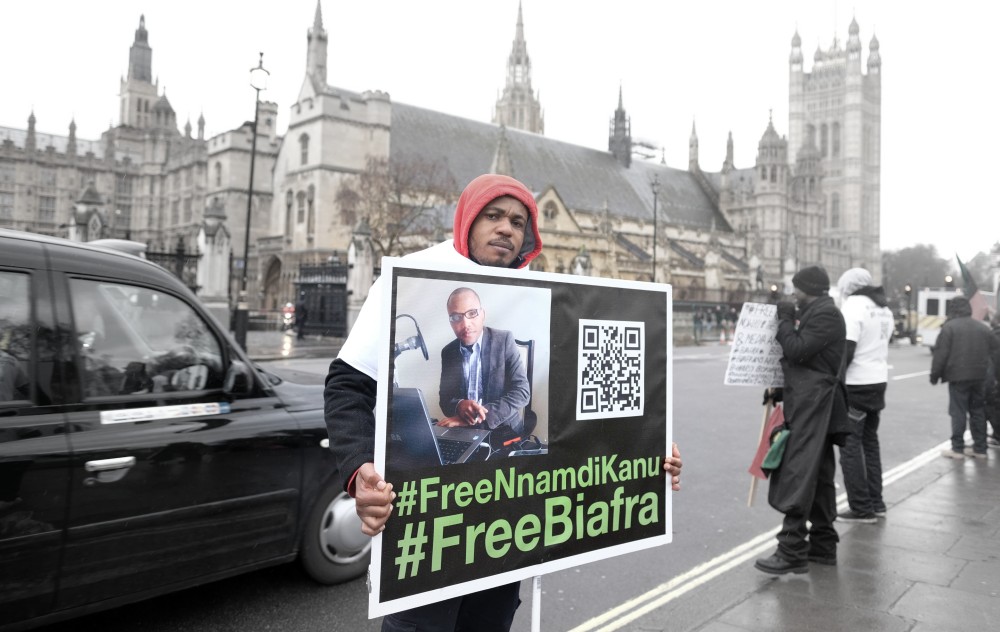 Many Nigerian Christian leaders have condemned a weekly sit-at-home order in the southeastern region of the country that is being enforced by the Indigenous People of Biafra, a group agitating for the creation of a separate state for Nigeria's 40 million ethnic Igbo people.
IPOB began the stay-at-home order in August 2021 to push for the release of its leader, Nnamdi Kanu, who has been in custody of the Department of State Services since June 2021. The IPOB order "advises" all public places like markets, schools, airports, and churches in southeastern Nigeria to remain closed on Mondays. "We understand the economic implications of this measure but we are constrained to take it so that the world will know that our leader, Mazi Nnamdi Kanu, is not alone in the struggle for Biafra autonomy," the group said in a statement at the time.
Technically, IPOB suspended the sit-at-home order in September 2021 and has since attempted to distance itself from it, blaming continued enforcement on "hoodlums and cultists"—a claim many Nigerians disbelieve.