LDS Church unlikely to face action from IRS for use of donations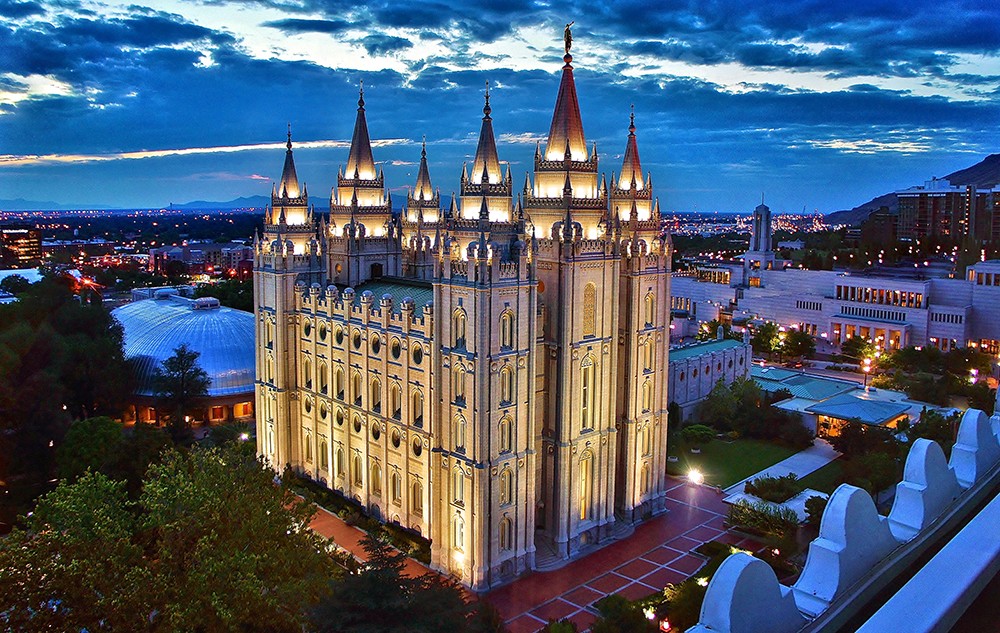 The Mormon world was rocked on December 16 when news broke that a whistleblower had accused the Church of Jesus Christ of Latter-day Saints of misleading members regarding more than $100 billion retained in accounts accumulated from tithe donations.
But legal experts are skeptical the news will trigger a response from the IRS, and they note that the LDS Church's tradition of aggressive saving dates back decades.
According to the Washington Post, the whistleblower, David A. Nielsen, called on the IRS to strip the tax-exempt status from Ensign Peak Advisors, an organization affiliated with the church that houses its money and puts it into an investment portfolio to generate additional funds. Nielsen alleged that the organization has not used the money to give to charity but has instead largely retained it, except for bailing out businesses and other ventures.