Hong Kong finds Joseph Zen guilty over pro-democracy protest fund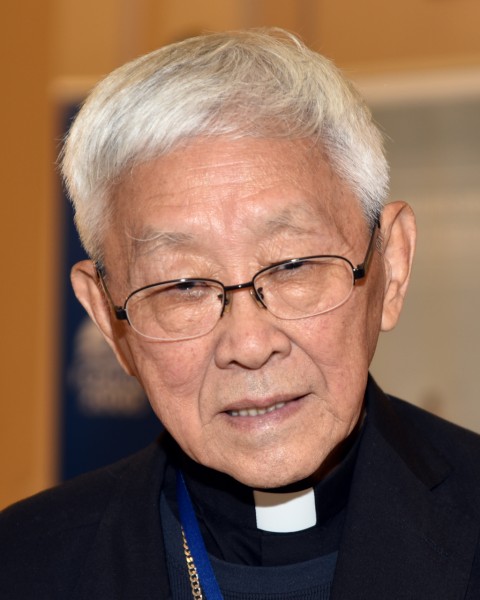 Cardinal Joseph Zen, a humanitarian and the outspoken critic of China's Communist Party, was found guilty on charges relating to his role in a relief fund used by members of Hong Kong's pro-democracy protest movement.
The 90-year-old Zen and five others were found guilty on Friday for failing to register the now-defunct 612 Humanitarian Relief Fund used to pay protesters' llegal and medical fees.
Despite being arrested last May by authorities in Hong Kong, Zen and the others have denied any affiliation with the fund.
Zen—alongside singer Denise Ho, scholar Hui Po Keung, and former pro-democracy lawmakers Margaret Ng and Cyd Ho—were fined $500. None of them face jail time as a result of the verdict.