Catholic nonprofit trains youth to end religious conflict in Nigeria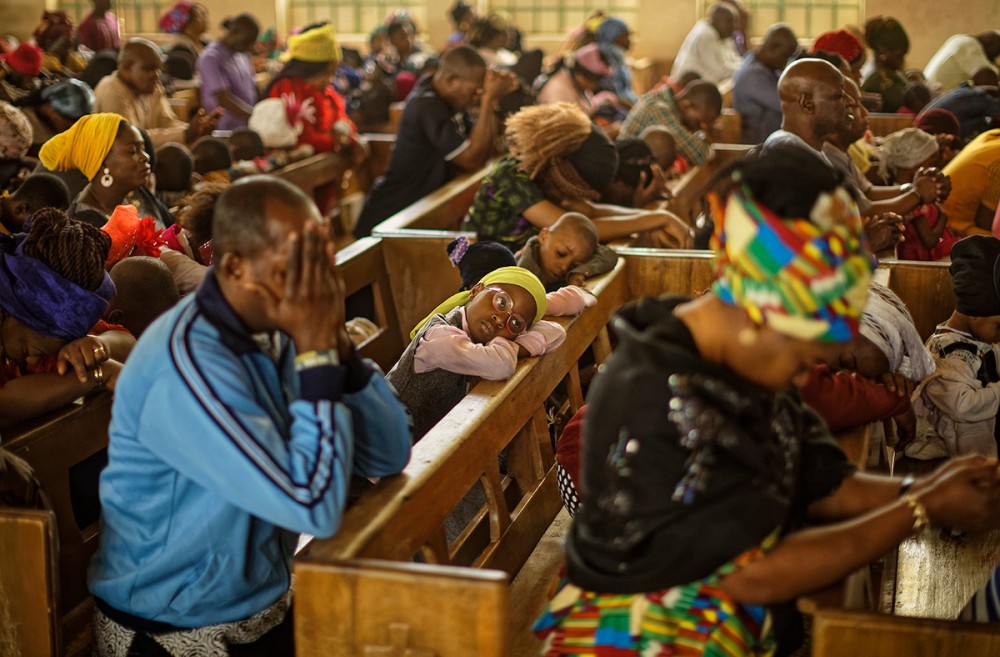 Nigeria, a country of more than 200 million people, is deeply divided along religious lines. For two decades, violent clashes between Muslims and Christians have claimed thousands of lives. For instance, in November 2008, violence broke out among Muslims and Christians in Jos, Nigeria, a city in the country's middle region.
About 760 people were killed. Samuel Sunkur, a Christian who was 13 at the time, said he was devastated when his aunt's house was destroyed and razed by mobs. Afterward, Sunkur started thinking of ways to take revenge.
"My reaction was that violence must be met with violence," he said. "After all, even the Bible has it that 'an eye for an eye, a tooth for a tooth.'"