Divestment? Or shareholder activism?
Debating the best ways to pressure corporations for social good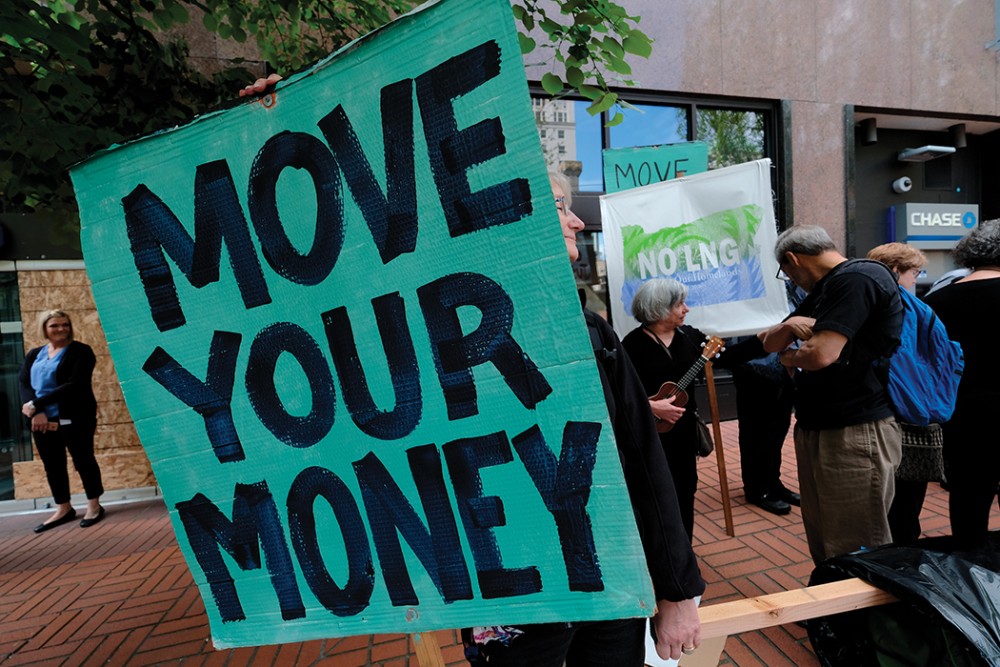 Seeking to leverage influence in capital markets and advance social change on issues from climate change to Palestinian rights, Christian activists often pursue the tool of divestment. But the practical impact of these efforts is uncertain, and some justice advocates argue that shareholder activism is a more effective tool.
Advocates for Palestinians who live under Israeli occupation have in recent years persuaded the United Church of Christ, the United Methodist Church, and the Presbyterian Church (U.S.A.) to withdraw their investments from companies linked to some Israeli operations in the territories. Presbyterians turned to divestment after shareholder activism failed to produce sought-after results from Caterpillar, Motorola, and Hewlett Packard. The PCUSA faulted the companies for engaging in "non-peaceful pursuits" in the Middle East, and its General Assembly voted to divest at its 2014 meeting.
But that vote has made little if any measurable difference. In fact, the PCUSA reportedly still owns shares in at least one of the targeted companies.