I don't have a personal relationship with Jesus
I experience God through the embodied community of faith—and I miss it.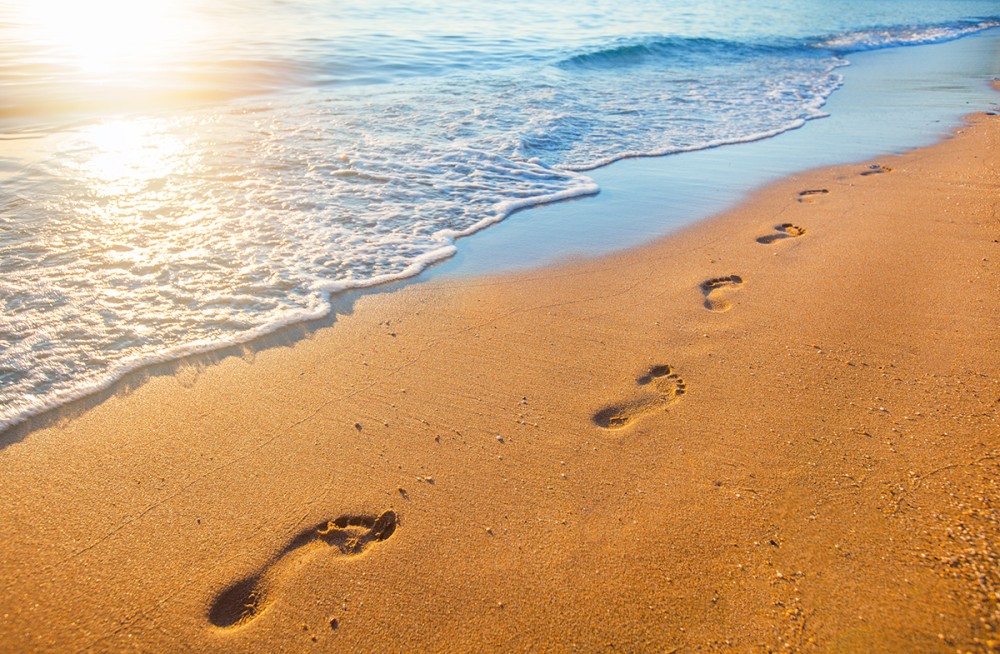 Under normal circumstances, our church holds a Blessing of the Backpacks at the beginning of each school year. Unable to do that now because of COVID-19, we decided instead to deliver "blessing bags" to all the kids in the church. So I recently spent a couple of days driving around my town, delivering colorful gift bags filled with notebooks, stickers, prayer cards, and lollipops to families I had not seen in person since March. I lingered for a few socially distanced moments at each front door, checking in with parents, waving hello to children, and trying to make an authentic connection through the pleated layers of my face mask.
The interactions were brief and sometimes clumsy. But they were something. Something, I realize now, that I've been starving for since the pandemic began. Something deep, communal, and spiritual that cuts to the heart of what Christianity has come to mean in my life.
When I was growing up, the primary way Christians I knew described their faith was as a personal relationship with God. The idea was everywhere in our Sunday morning music, which often sounded like love songs. It was ubiquitous in sermons and in the favorite spiritual expressions of my fellow churchgoers: "Christianity is a relationship, not a religion." "Jesus is my best friend." "God walks with me and talks with me and tells me I am his own."