Creating a space for everyday peace
On Fridays in the church basement, I see glimpses of something precarious and beautiful.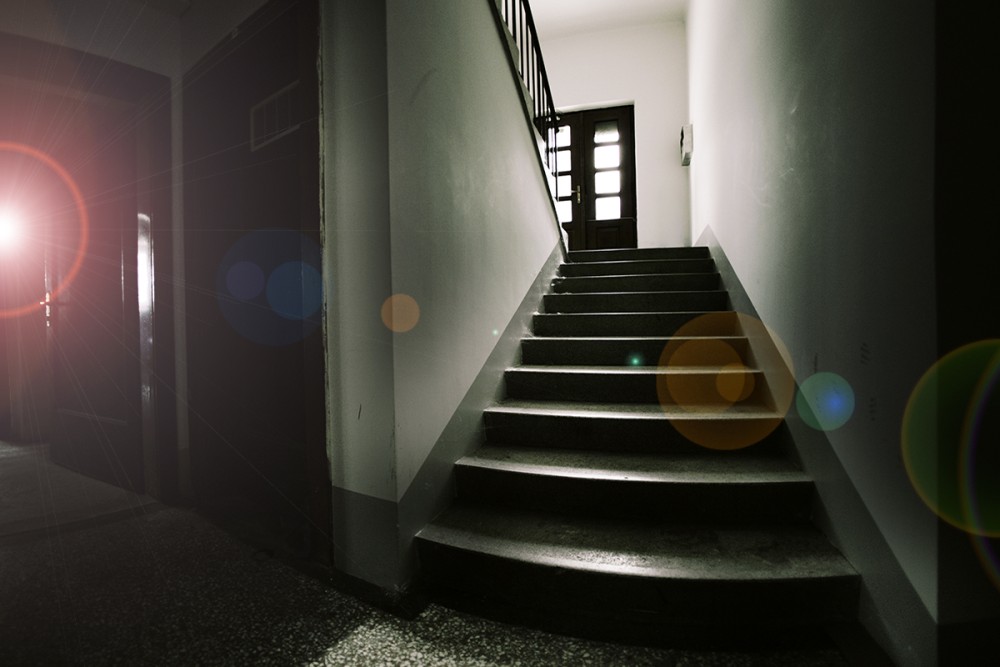 In my first column in these pages I wrote that beauty perceived in art or nature can morally impel us to seek symmetry of relations in our lives as a matter of justice. Beauty, thus, is fairness in every sense of the word. In this my last column, I tell a slice of a story, my own story, of entering into and being changed by beauty.
Shortly before Russia invaded Ukraine, a group of seminary students and I began a weekly online course on the history of Christian nonviolence. We met on Wednesday evenings, and for the first month or so it was dark outside when we logged on. It seemed fitting to feel the weight of the world together in the darkness those first few weeks of the war, those first few weeks of getting to know one another. We began each session with a brief vespers liturgy, summoning the light we longed for and praying for peace—in besieged Ukraine and in our anxious selves.
On Friday afternoons for many months now, my friend and colleague Jess and I have gathered with a group of new friends in the basement of a historic, downtown church. As in many cities large and small, the affluence that established and continues to maintain that imposing structure is absent from the neighborhood where it sits. But many of the struggling folks we meet there every week live nearby, some of them unsheltered and on the street, others newly housed.