Can retiring pastors mentor their own successors?
Now that 60 is the new 50, creative models are emerging for ministry transitions.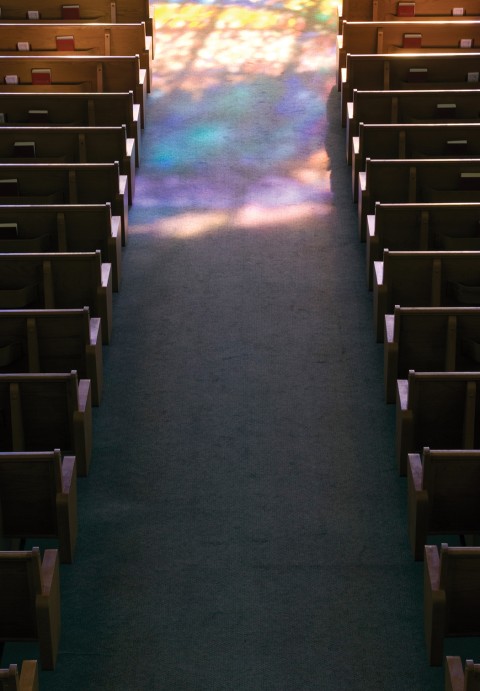 After 40 years of ministry, the pastor of a small, rural church was starting to show signs of forgetfulness and disorientation. He was dearly loved by his parishioners, and no one wanted to talk to him about retirement. But as time went on, he grew more frail and sometimes became disoriented in the pulpit. Finally, the lay leaders went to denominational officials to report that they were no longer being spiritually fed. They needed help figuring out what to do next.
Denise, a pastor and a member of the denominational committee overseeing ministry, decided to stop in on a Sunday to see for herself how things were going. As she settled into a pew, the pastor recognized her and asked, "Why don't you come up to the pulpit and preach today?" Denise happened to keep an emergency sermon in her car, so she ran outside to get it. The church's pastor sat with her in the chancel, led the pastoral prayer, and warmly thanked her after the service.
The congregation begged her to come back the following week.