Which new books deserve a spot under the Christmas tree?
We asked our contributing editors to each pick two.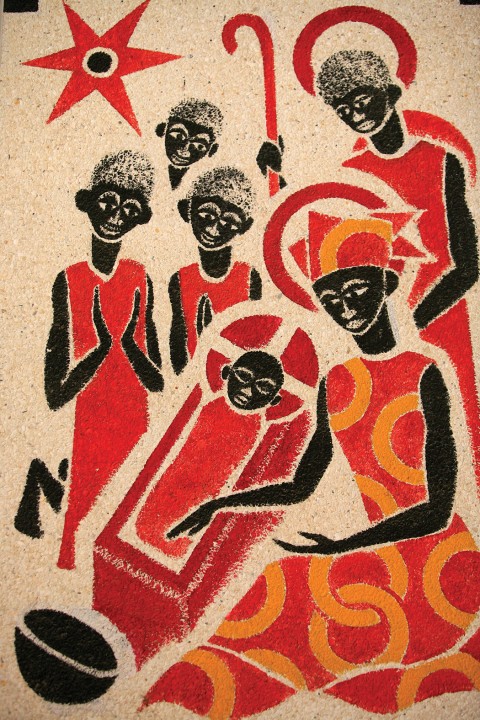 Adam Hearlson: David Grann is probably the country's best narrative nonfiction writer. Killers of the Flower Moon: The Osage Murders and the Birth of the FBI (Vintage) is an impeccable account of the vast conspiracy that preyed upon the Osage Indian tribe in the 1920s. The research is thorough, the writing is crisp, and the story is heartbreaking. What sets this book apart is Grann's ability to trace the ways in which the trauma of the past remains deeply embedded in American life.
I like giving cookbooks as gifts. Some books are full of killer recipes (Ad Hoc at Home, by Thomas Keller), some are fascinating reads (The Momofuku Cookbook, by David Chang and Peter Meehan), and some are indispensable classics (Essentials of Italian Cooking, by Marcella Hazan), but few cookbooks teach you how to cook. Samin Nosrat's Salt, Fat, Acid, Heat: Mastering the Elements of Good Cooking (Simon & Schuster) will improve the cooking of novice and expert alike. It is filled with practical wisdom and beautiful illustrations. Its central advice about the complex interplay between four ingredients—salt, fat, acid, and heat—will be in the back of your head the next time you dig into your refrigerator hungry but with no dinner plan.