Essential reading: Fiction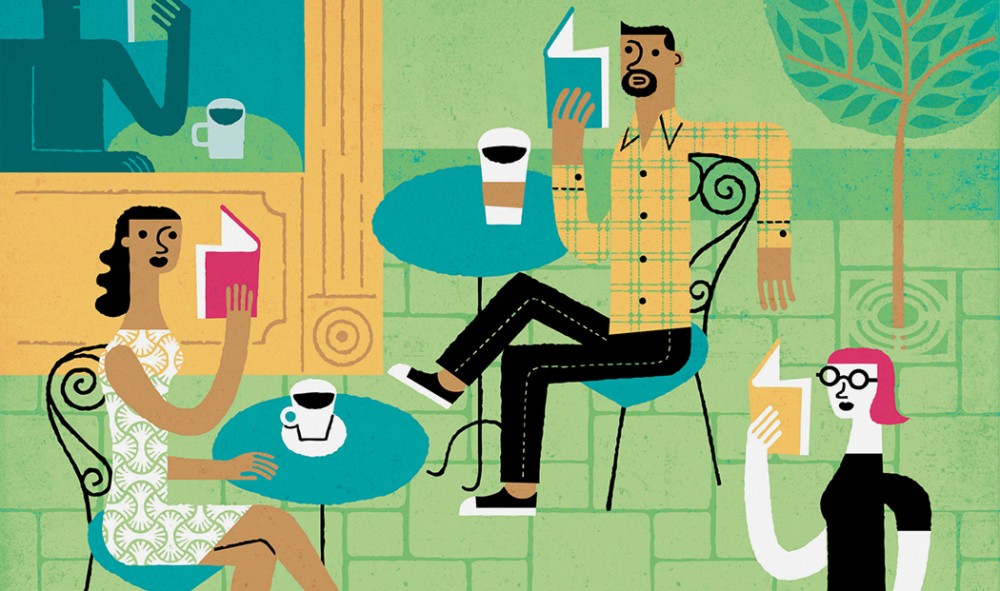 We asked some of our favorite novelists and poets to tell us about three recent works of fiction that they found especially moving, helpful, challenging, or beautiful and that speak to them in a deep way.
Three novels have left an indelible impression on me in recent months. The Irish author Edna O'Brien is in her mideighties, but she has now written what Philip Roth has proclaimed "her masterpiece." In its depiction of an infamous Bosnian war criminal finally brought to justice, The Little Red Chairs is a profound study on the nature of evil. Dr. Vladimir Dragan is a frightening figure, particularly in his seduction of Fidelma McBride, the novel's central character. It is a disturbing book, but Fidelma's quest for redemption offers the possibility of a moment when, as Seamus Heaney's poem "The Cure at Troy" states, "hope and history rhyme."
Jonathan Miles's novel Anatomy of a Miracle has a fascinating premise: a young man paralyzed in the Gulf War experiences a miracle and is suddenly able to walk again. Exactly how the miracle has happened, and why to this particular person, is at the center of the story as both believers and nonbelievers attempt to find explanations. The novel is hilarious at times, but it rises above mere satire to address the deepest questions of faith, be it faith in science or faith in religion.