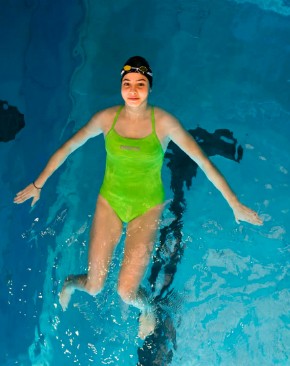 The International Olympic Committee has announced that a team made up of refugees from around the globe will participate in the Summer Olympics in Rio de Janeiro. The ten refugees will compete under the Olympic banner and their participation is being funded by the IOC. The athletes—who would otherwise have been excluded because they lack a national team to play for—include a Somalian runner who was raised in a refugee camp in Kenya, a Syrian swimmer who has been training in Belgium, and a Congolese judoka who trains in Brazil.
This is the first time that the Olympics have included such a team, and it's appropriate in a year when the number of displaced people in the world reached a record 65 million. The president of the IOC, Thomas Bach, has said that the purpose of the team is to give hope to refugees everywhere. That is a noble sentiment, and the IOC deserves praise for its creative response to a global crisis.
Watching the refugees compete under an international flag that belongs to the whole world might also inspire new reflection on the meaning and purpose of a nation in a world of citizens and noncitizens. When the modern Olympic Games were founded in 1896, they were built on the idea that the people of the world could come together in peace for the sake of healthy competition—the fighting would be on the sports field, not the battlefield.