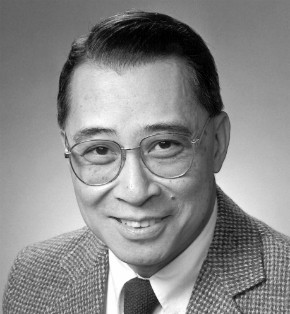 When Anthony C. Yu died this spring, I realized that I'm still discovering the profound influence that this teacher has had on me.
When I arrived in Chicago fresh out of college, I had no idea that he was one of the most intellectually agile scholars in the University of Chicago Divinity School. But I soon learned that Mr. Yu worked in several languages, possessed a deep and intimate knowledge of Christianity, Buddhism, Taoism, and Confucianism, and was creating a body of work that has been described as not only comparative but contrapuntal. It moved across the boundaries of ancient and modern, Eastern and Western, explored the resonances among disparate works, and drew the field of religion and literature into a larger, more global conversation.
Mr. Yu, as we all called him, had high standards for scholarship and for life itself. His own life opened out in all directions. He was a gifted pianist, an accomplished poet, an admired cook, and an elegant dresser. He cherished excellence in all its forms. The kind of pleasure he took in following a well-wrought scholarly argument to a moment of illumination was akin to the pleasure he took in watching Michael Jordan drive to the basket. We all wanted to please him. A friend told me recently that when he wrote, "You write well," on her first paper, she suddenly believed she could do whatever our doctoral program would ask of her.