A foundation for relationships: Ministry in the 21st century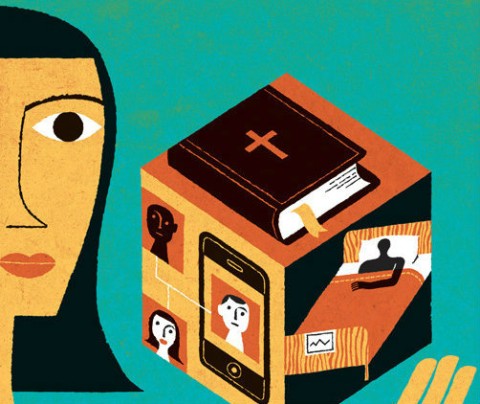 What is pastoral ministry like these days, and how is it being shaped in new ways? The Century talked to pastors about the challenges and surprises of their early years in ministry. This interview is the seventh in a series. Joyce Shin attended the University of Chicago Divinity School. She is associate pastor for congregational life at Fourth Presbyterian Church, a large congregation in downtown Chicago. Along with promoting fellowship within the congregation, her duties include preaching, pastoral care, developing lay leadership and fostering interfaith understanding and relations.
What excites you most about ministry these days?
The possibility that it can serve as a resource for the spiritual health of interfaith marriages and families. More than at any other time in history, people raised in different religious traditions are building intimate relationships with each other. The problem is that too often religion is thought of as an impediment to building these relationships. My hope is that churches, synagogues and mosques can be resources for people as they negotiate and integrate all their deepest commitments, including their most significant relationships.