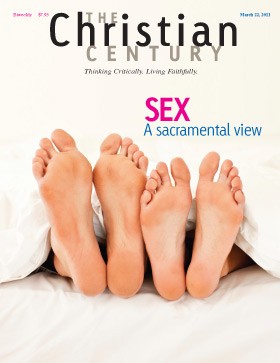 Volume 128, Issue #6
Books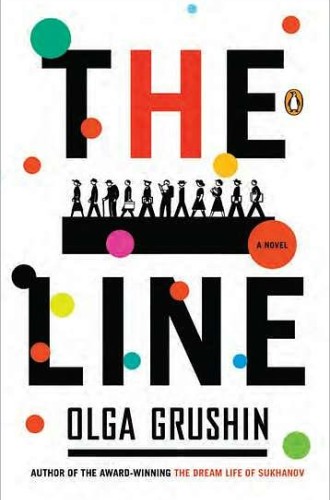 Olga Grushin offers her characters the dignity of their dreams. She is not impatient with their restless searching, and she does not dictate an outcome.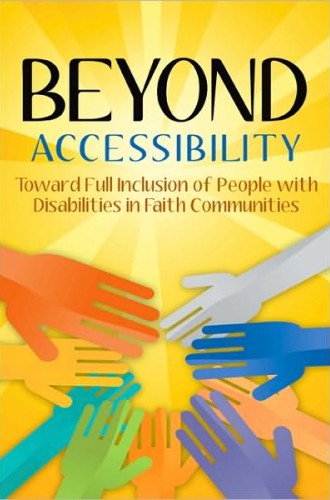 My former congregation prided itself on being warm and friendly. Then one Sunday Michael came to worship, and we discovered the limits of our welcome....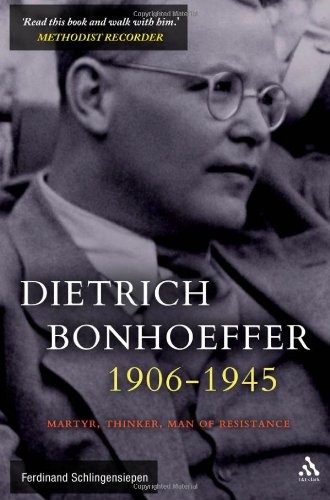 Dietrich Bonhoeffer continues to captivate the Christian imagination in the English-speaking world 65 years after his murder by the Nazi regime, but this does not mean that his life and thought are...
Lectionary
Why not lead these refugees directly to safety, milk and honey? Why the desert, the wandering, the long years so far from home?