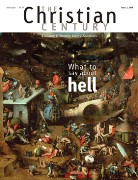 Volume 125, Issue #11
Voices
1 Peter says we should always be ready to give a reason for hope. Always?
Books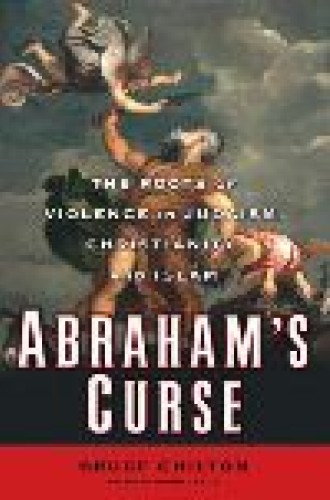 Either the world is growing more violent o...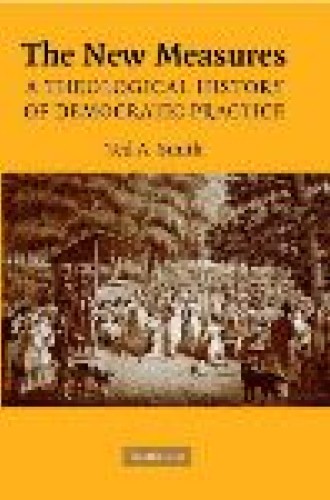 Not long ago the New York Times carried a story about a California congregation that maintains three separat...
Lectionary
I wonder if Paul has Euripides in mind.