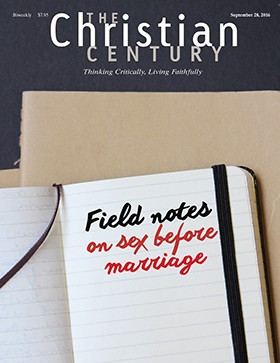 Volume 133, Issue #20
Voices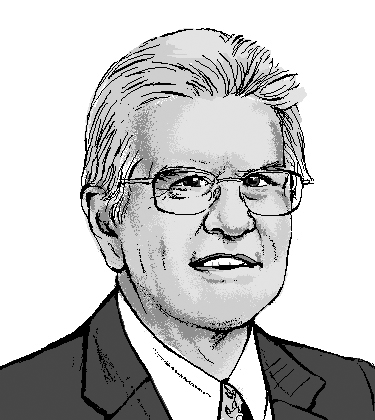 Hong Kong's democracy movement is not Christian, but many key activists are.
What's the difference between indulgence and respite? I'd like to ask St. Teresa.
Lectionary
Maybe the parable of the persistent widow isn't about God. Maybe it's about us.
When I read this week's Gospel, I remember two lepers I saw at a train station in India—how alone they were.