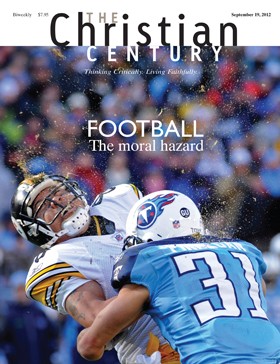 Volume 129, Issue #19
Voices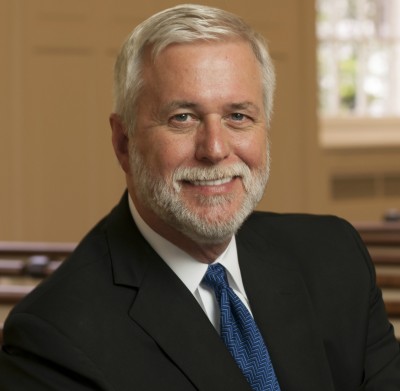 The newlyweds stood in worship surrounded by examples of the options for how their marriage will end. And 100 percent of marriages do end.
Lectionary
If Moses is any example, the pastor's yoke was never light. He wasn't very far into his 40-year pastorate when he learned that his flock did not feel called to provide him with constant affirmation.
Enough water has passed under the bridge to allow us to take a second look at the virtuous woman of Proverbs 31.