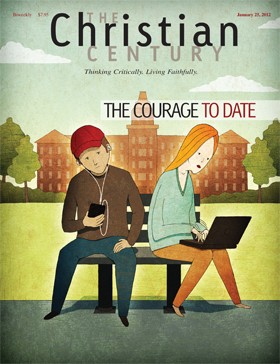 Volume 129, Issue #2
Voices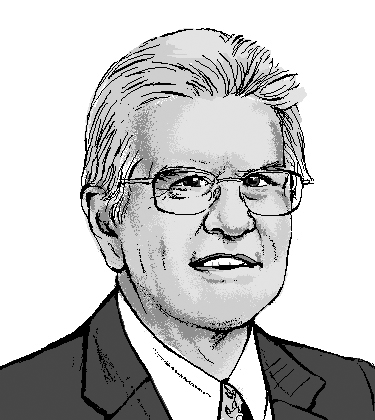 The Christian population in Israel has begun to swell again, drawing on wholly different sources than in the past.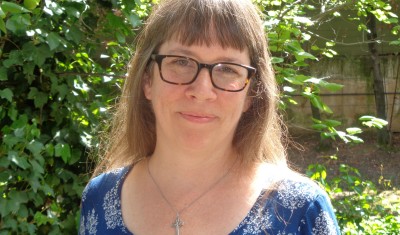 When I first came to Harvard, the weekly
worship service was recognizably Protestant but flexible and welcoming. Over the years, our students have urged us toward
new ways of gathering.
Books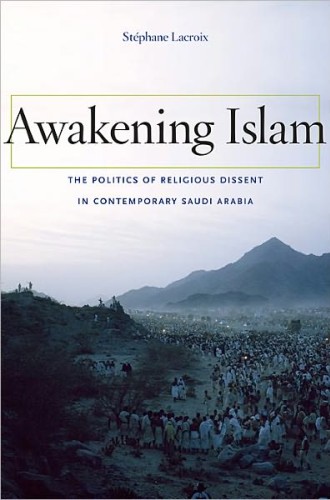 Mention of Saudi Arabia conjures images of a fundamentalist kingdom where the government prohibits women from driving and forbids non-Muslims from holding religious services....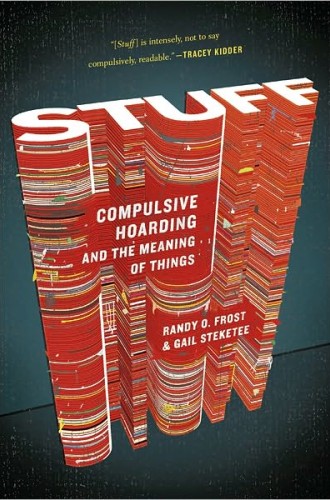 The average house size
has nearly doubled since 1970. Yet self-storage units, once nearly
nonexistent, are a booming business.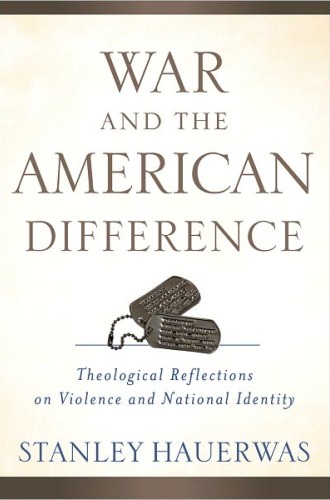 Drawing on Harry S. Stout, Stanley Hauerwas argues that the Civil War became a total, unlimited war because the demand to participate assumed a sacral status.
Lectionary
In the midst of ethical and doctrinal problems, says Paul, what is most important is to love all people.
What animates our being? What possesses or consumes us?