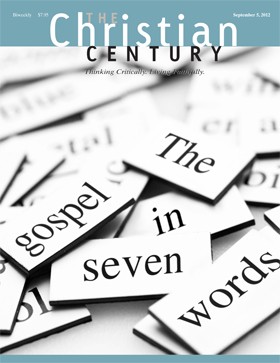 Volume 128, Issue #18
Features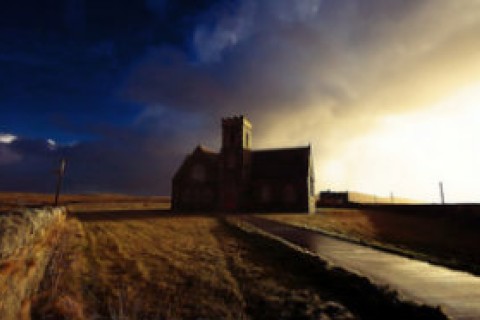 Excellent Christian preaching names and explores the shadows in order to declare that the light shines in the darkness.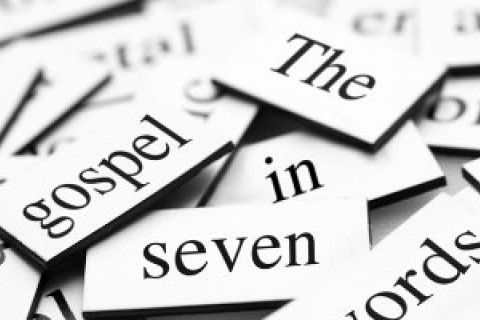 The Century asked 23 authors to boil Christian proclamation down to just a few words. What is the essence of the essence of Christianity?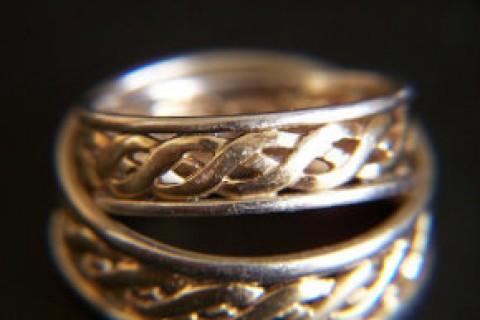 The new liturgy makes no claim that couples of the same sex can, in the ecclesiastical sense, marry. What it does say is more interesting.
Voices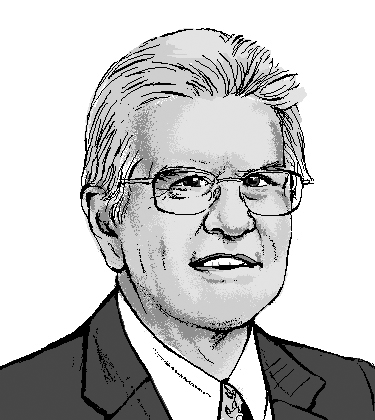 Ever since Westerners discovered Asian cultures they have been intrigued by possible relationships between Christianity and Buddhism.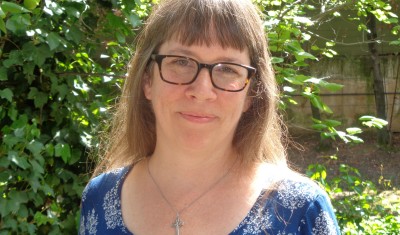 Photographer Noel Vicentini captured the end of the Shaker paradise, Eden going to seed. He seemed especially interested in places of joining.