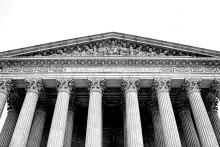 It established a right—a limited one—to make your own decisions in a complex ethical area.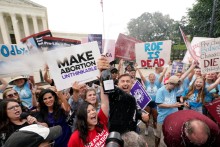 After nearly 50 years, Roe v. Wade, the Supreme Court ruling that legalized abortion nationwide, is no more.
In a 6-3 decision on June 24, the Supreme Court overruled both Roe, decided in 1973, and a 1992 decision in Planned Parenthood v. Casey, which reaffirmed the constitutional right to abortion. The ruling came in the case of Dobbs v. Jackson Women's Health Organization, which challenged a Mississippi law that imposed strict restrictions on abortion.