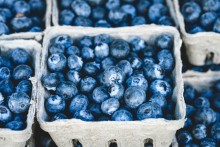 Resistance will be my day job, but I'll be mindful of restoring my abundant soul.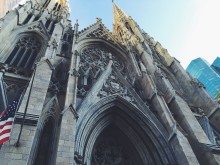 When an anthropologist wants to understand a culture, he or she studies its gods.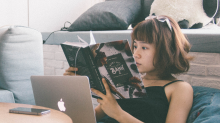 Can we begin to incorporate the best practices of decency and truth in our new media? Can we become more adept at incorporating social media into our larger plan as we hold propaganda machines accountable?