Authors /
William J. Schultz
William J. Schultz teaches American religions at the University of Chicago Divinity School. His forthcoming book is Jesus in the Rockies: Christianity, Capitalism, and the American Culture Wars.
New books in American religious history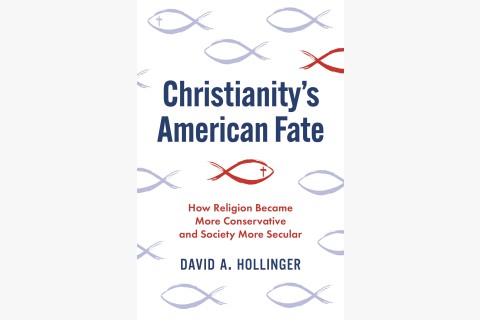 David Hollinger explores how Protestantism has shaped—and warped—a nation's intellectual life.
The Myth of Colorblind Christians: Evangelicals and White Supremacy in the Civil Rights Era By Jesse CurtisNew York University Press...
Free Newsletters
From theological reflections to breaking religion news to the latest books, the Christian Century's newsletters have you covered.