Authors /
Tricia Gates Brown
Tricia Gates Brown is a candidate for ordination in the Episcopal Diocese of Oregon, answering a call to chaplaincy, and is the author of the novel Wren. Her blog is part of the CCBlogs Network.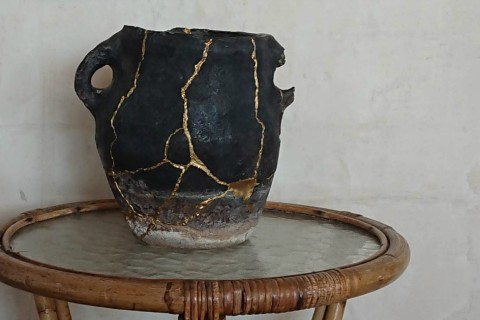 Our spiritual lives are like kintsugi pottery—mended with gold leaf along the cracks.
April 9, 2019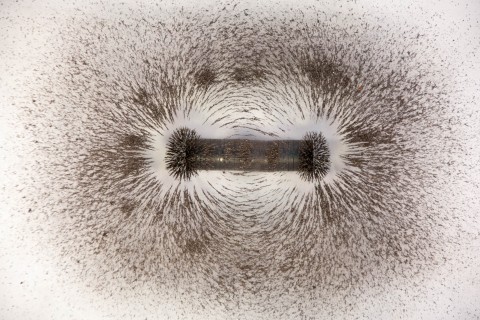 Mystics understand what moralists do not: God pulls us like a magnet to our essence.
February 19, 2019
Free Newsletters
From theological reflections to breaking religion news to the latest books, the Christian Century's newsletters have you covered.