Seth Dowland teaches at Pacific Lutheran University and is the author of Family Values and the Rise of the Christian Right. He is working on a history of white Christian masculinity in America.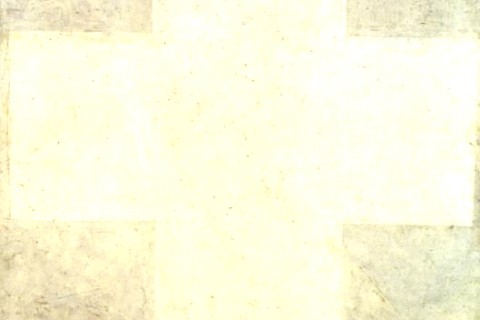 If white evangelicals are united by anything, it isn't theology.
June 19, 2018
Free Newsletters
From theological reflections to breaking religion news to the latest books, the Christian Century's newsletters have you covered.