Authors /
Ryan P. Bonfiglio
Ryan P. Bonfiglio recently became assistant professor of Old Testament and director of public theological education at Emory's Candler School of Theology.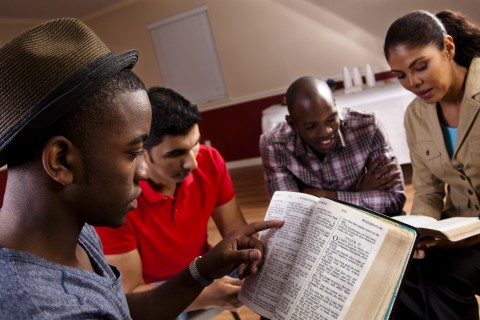 Until 1565, the local church was also the seminary.
Free Newsletters
From theological reflections to breaking religion news to the latest books, the Christian Century's newsletters have you covered.