Ross Lockhart teaches at the Vancouver School of Theology and is the author of Lessons from Laodicea: Missional Leadership in a Culture of Affluence.
Read the main article, "Seminaries find homes in congregations."...
February 1, 2017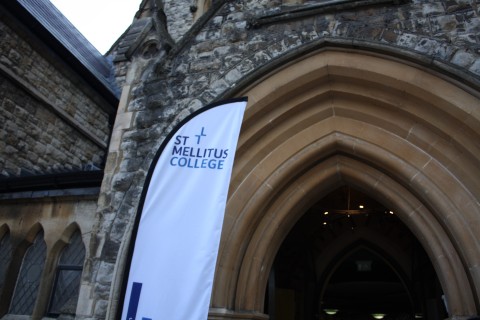 Churches have long outsourced theological education. Now it's moving back.
February 1, 2017
Free Newsletters
From theological reflections to breaking religion news to the latest books, the Christian Century's newsletters have you covered.