R/B Mertz, a 2006 graduate of Franciscan University, is author of the memoir Burning Butch. Their first collection of poems will be published in 2024.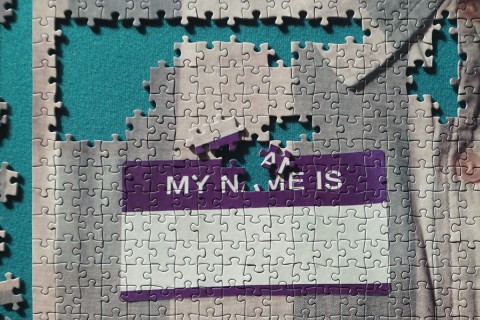 So I took a new name—as many characters in the Bible do.
April 19, 2023
Free Newsletters
From theological reflections to breaking religion news to the latest books, the Christian Century's newsletters have you covered.