Ralph Keen is dean of the Honors College at the University of Illinois at Chicago, where he teaches history.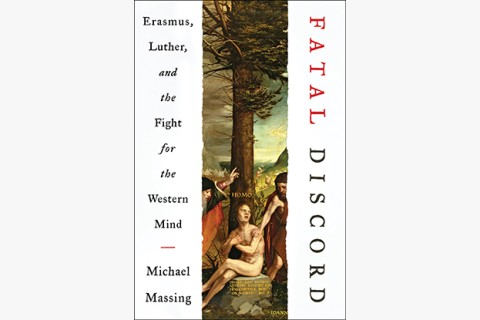 Each created a new model for church. Each paid a price.
September 17, 2018
Free Newsletters
From theological reflections to breaking religion news to the latest books, the Christian Century's newsletters have you covered.