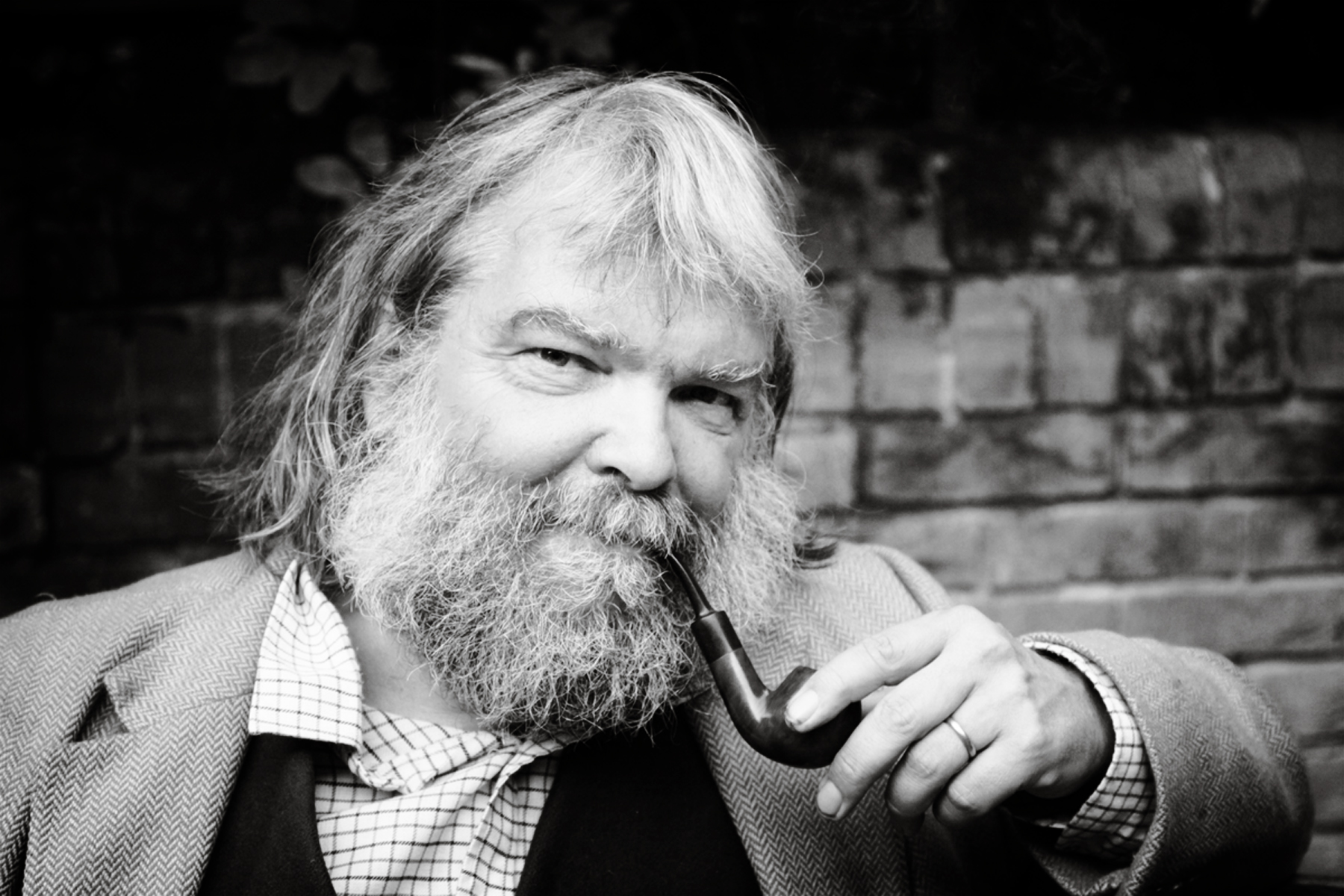 An evening of poetry and spiritual reflection with Malcolm Guite
Thursday, May 11, 2023, 7 p.m.
Lecture and copy of Taking Root in the Heart, $50
Dessert and cash bar will be available following the lecture.
Arts Club of Chicago, 201 E. Ontario, Chicago
Malcolm Guite is an Anglican priest, a poet, an academic, and a singer-songwriter. He has written 14 books of poetry, theology, and literary criticism and was a chaplain for 20 years at Girton College, Cambridge, where he remains a Supernumerary Fellow. Guite lectures widely in the US and England on theology and the imagination and on the ways that poetry can reawaken our prayer life. He rides his motorcycle through the English countryside and plays guitar in a blues band called Mystery Train.
---

Or send a check payable to:
The Christian Century, 104 S. Michigan Ave., Suite 1100, Chicago, IL 60603
Questions? Call (312) 263-7510 ext. 229 or e-mail us.
___________________________