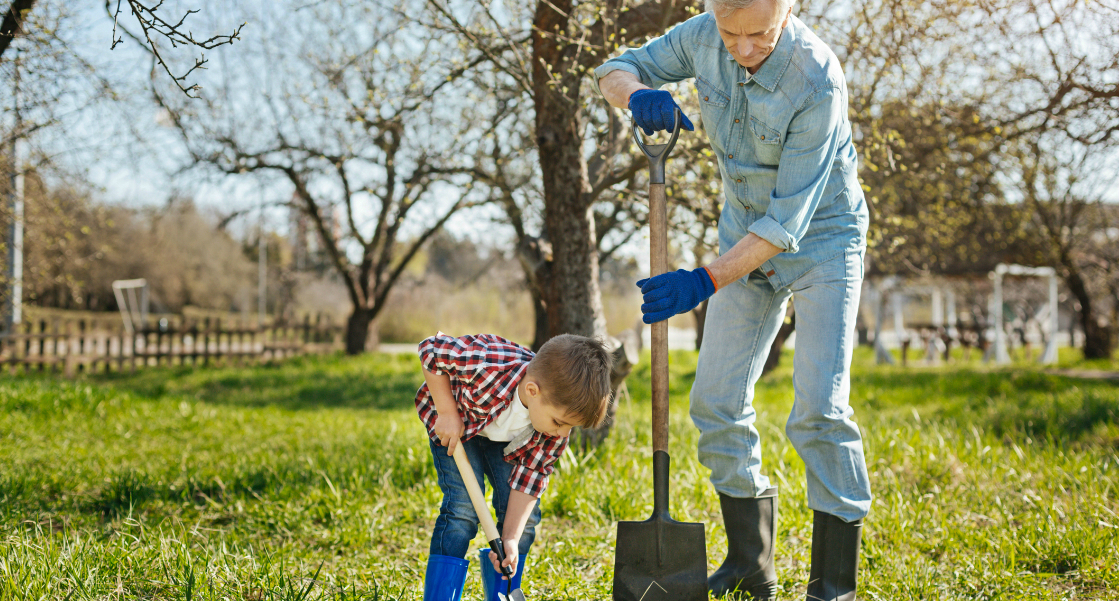 Earmark a specific amount of money or a portion of your estate to the Christian Century, and leave a lasting legacy that will help sustain the Christian Century into the future. To discuss a planned giving opportunity, or to become part of the Martin E. Marty Legacy Circle, contact Maureen Gavin, Maureen_gavin@christiancentury.org or 312-263-7510 x 228.
Options for estate planning include:
(Click on each heading with a plus sign for more information.)
Planned Giving with Lifetime Benefits for the Donor
Gift annuity +
Deferred gift annuity +
Charitable Remainder Trust +
Planned Giving Following Death
Wills & Bequests +
Revocable Living Trust +
Use of Retirement Benefits +
Life Insurance Gifts +
Other ways to give to the Christian Century
Gifts come in many ways and sizes:
Outright gifts, including cash (by mail and online)
Appreciated securities such as stocks, bonds and mutual funds, real property, or collectibles
Qualified retirement plans such as IRA, Keogh, 401k, and 403b
A tithe from your estate
Pledged donations
Memorial gifts
Thank you for considering a gift to support the future of the Christian Century. All gifts are used to advance the mission of the Christian Century.
For more information, call Maureen Gavin at
(312) 263-7510 x228
or e-mail us at legacy@christiancentury.org