Paul Bentley is a writer and a stage and film actor. He played the High Septon in the television series Game of Thrones. His play Inquisition had its first performance, a staged reading, at a conference on the Six Propositions at the School of Divinity, University of Edinburgh, on February 22, 2018.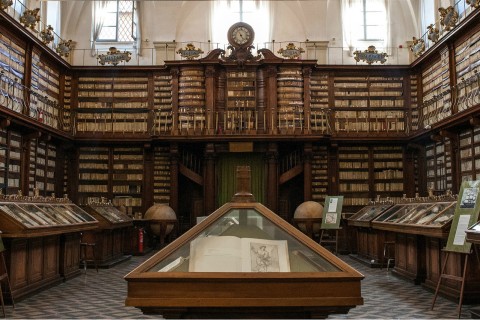 The Jesuit archives in Rome didn't know if they had the document. But they said I could come look for it.
July 10, 2018
Free Newsletters
From theological reflections to breaking religion news to the latest books, the Christian Century's newsletters have you covered.